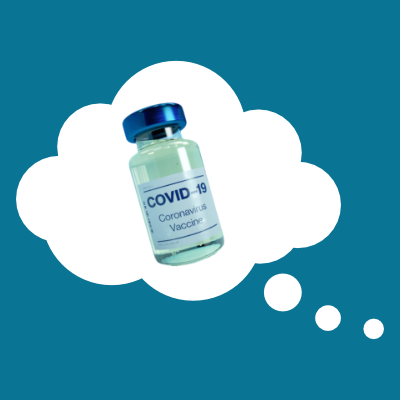 We are happy to address all your concerns about the safety, efficacy, and development of these vaccines in order to empower you to make a personal choice about vaccination against COVID19.
Our aim is to provide a safe space for everyone to bring their questions about the science and social aspects of the COVID-19 pandemic.
To date, we have spoken with over 16,728 Canadians and put on 277 hours of programming!
Below is a list of some of the organizations and community groups we have partnered with:
Vaccine Q&A Special Sessions
Please note that the above represents a non-comprehensive list of organizations and communities we serve.